Is passionate, attentive, and creative!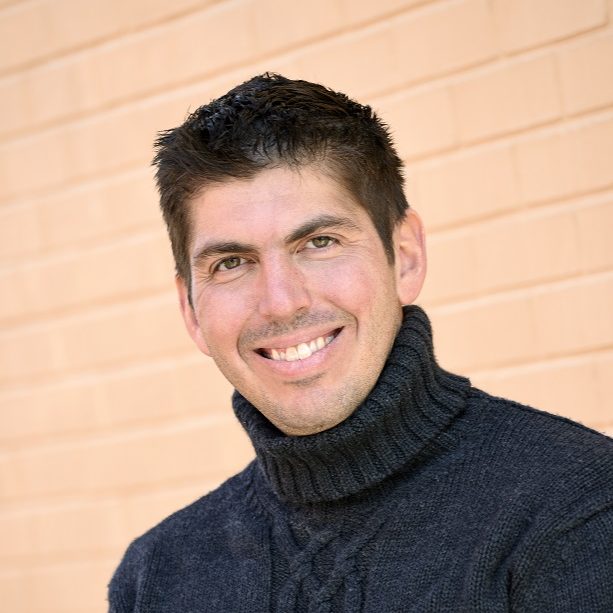 Nick Hoover, Owner
Nick's passion for cooking started at a young age, when one of his favorite activities was helping his aunt in the kitchen.  While attending Tippecanoe High School, he was a Top 20 finalist in the Johnson & Wales University National High School Recipe Contest for a bronzed swordfish with a tropical fruit black bean salsa.
Nick's love of cooking spurred him towards a Culinary Arts degree from Sinclair Community College and continuing education classes at the Culinary Institute of America. He enjoys traveling to new places to experience new cuisine that influences the menu at the Cafe.
Nick joined the staff of Coldwater in 1998, as Executive Chef. He became sole owner in 2011.  Since then he has focused not only on the tradition of great food but also the importance of hospitality that wows our customers.
He lives in Tipp City with his wife, Andrea, and their young daughters, Essie and Audrina.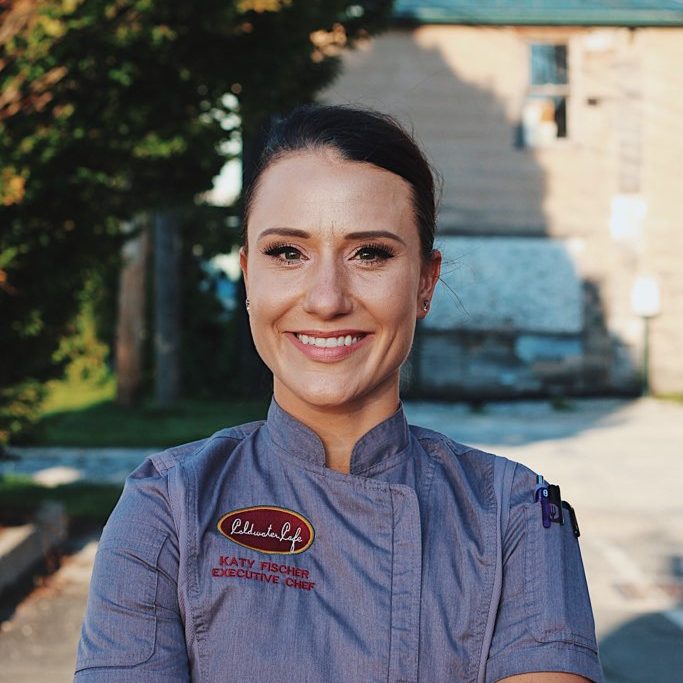 Katy Evans, Executive Chef
Katy is originally from Urbana, Ohio and always knew she wanted to become a chef from an early age. She studied at the Pennsylvania Culinary Institute in Pittsburgh. After graduating, she traveled the US working in many five star resorts polishing her talents in the kitchen. One of her favorite places was Savannah, Georgia where she worked under a French Chef who taught her the art of Southern cuisine.
In 2011 Katy moved back to town to spend time with her family.  She has been with Coldwater Cafe since  2011 and she has been the Executive Chef since 2015. Her culinary talents have brought many new customers by enlightening their taste buds with her unique creations. When Katy isn't creating masterpieces, she loves spending time in Key West and with her three dogs, Lu, Merle, and Huckleberry, whom she considers her children.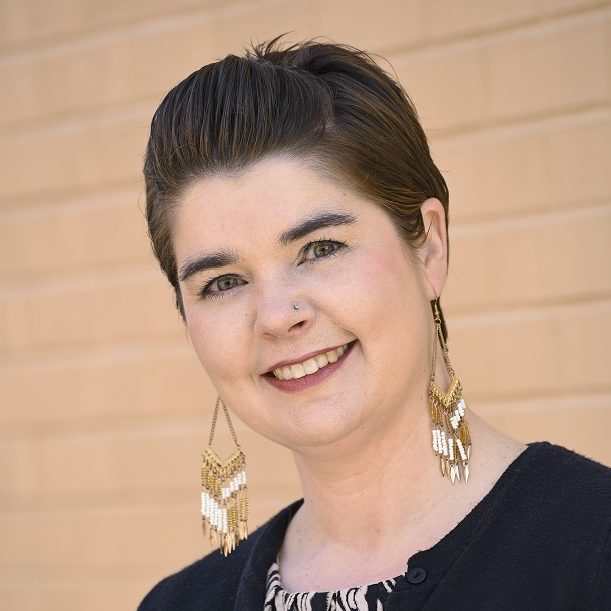 Jenny Swigart, Office Manager
Jenny joined the Cafe family in 2006 as a lunch server.  After a short period of time, Jenny quickly moved into a management role, moving from supervisor to manager to general manager, and most recently, office manager.  This came naturally to her after graduating from the University of Kentucky, where she studied theatre and specialized in stage management.  After graduation, Jenny moved to London, England, and then to Los Angeles, California where she found work in the theatre.  Missing the small town feel of her home town of Tipp City, she moved back and found theatre work at the Victoria and Schuster Center in Dayton, Ohio.  Although having a love of theatre, she found her niche working with the team at Coldwater Café.
She loves to operate behind the scenes making sure that all the fine details are attended to.  She also enjoys being a friendly face that customers can count on to make sure their dining or catering experience has not only met, but exceeded their expectations.
Jenny and her husband Nathan, whom you will hear her lovingly refer to as "Specs", have two young children named Evelyn and Oliver.  In her new role of office manger, Jenny is able to find some time to help with her children's school classrooms, and be available for their extra curricular activities.  It's a perfect blend of work and home life that she is certainly blessed to have!
Our gift cards are perfect for your friends!, your significant other!, every occasion!, Christmas stocking stuffers!, Mother's Day!